The Yelm Area Chamber of Commerce supports our local businesses by promoting economic development, community involvement and government connectivity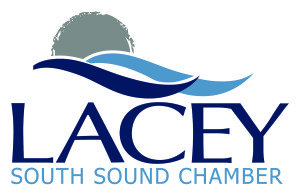 The Lacey Chamber of Commerce is committed to providing valuable resources to our local businesses as well as information and services to tourists visiting Lacey at our Visitor Center.  for more info visit: www.laceychamber.com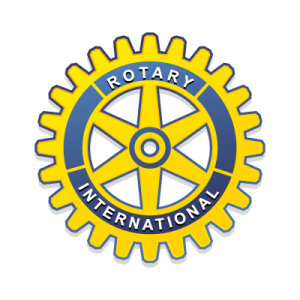 The Rotary consists of people who work tirelessly with their clubs to solve some of our communities' toughest challenges. Their efforts are supported by Rotary International, our member association, and The Rotary Foundation, which turns generous donations into grants that fund the work of our members and partners around the world. Rotary is led by our members—responsible leaders who help to carry forward our organization's mission and values in their elected roles. We are proud to be an active member in Rotary international. for more info visit www.gatewayrotary.net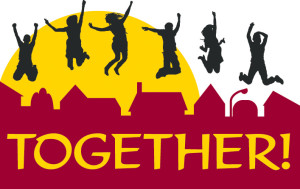 TOGETHER! is a nonprofit organization dedicated to engaging and mobilizing families, schools and the community to advance the health, safety and success of our youth.

Homeless Backacks  is a non-profit 501c3 corporation committed to ending homelessness, by giving teens the help they need so they can focus on school, go on to graduate and become contributing citizens. Please Visit www.homelessbackpacks.org to find and more and learn how you can help.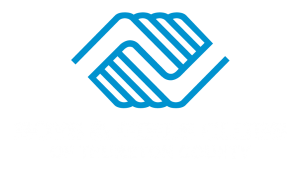 Boys & Girls Clubs of Thurston County is a youth development agency serving school-age youth 5-18 years old. In every community, boys and girls are left to find their own recreation and companionship in the streets. An increasing number of children are at home with no adult care or supervision during the most critical after school hours or during the summer. Young people need a safe place of their own where they can have fun. Visit www.bgctc.org for more info
Rebuilding Together Thurston County brings together volunteers and communities to help low income homeowners live in warmth, safety and independence. visit www.rebuildingtogethertc.org for more info.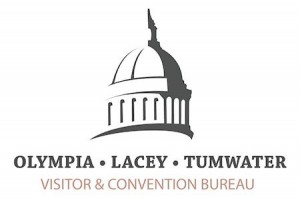 Olympia-Lacey-Tumwater Visitor and Covention Bureau serves all of Thurston County and a little bit beyond. www.visitolympia.com